TG4 and Screen Producers Ireland agree a Code of Fair Trading Practice for the first time
16.03.21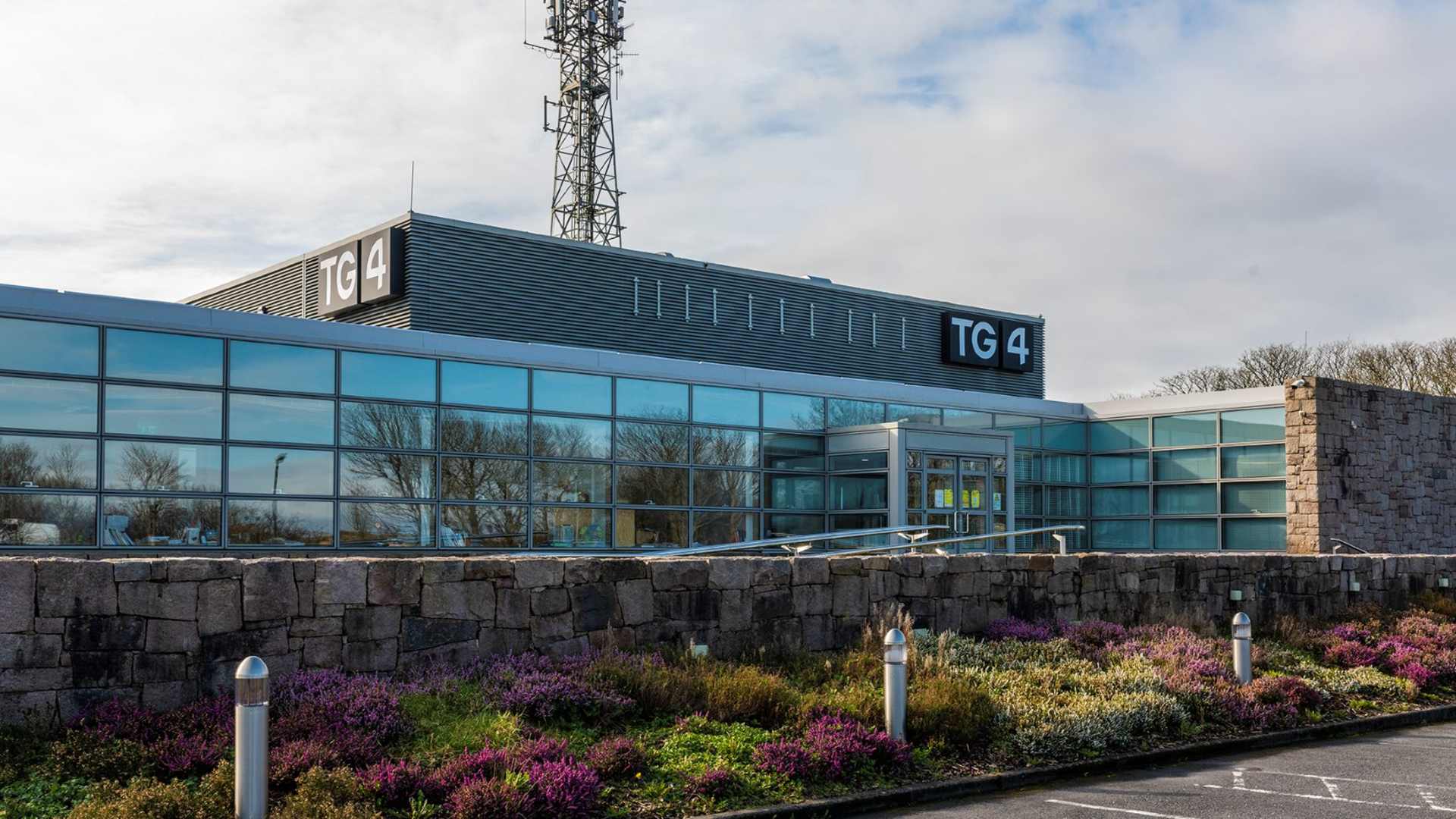 TG4 and Screen Producers Ireland announced today a Code of Fair Trading Practice agreed between both parties. Under Section 112(1) of the Broadcasting Act 2009, TG4 is required to have a Code of Fair Trading Practice which sets out the principles that apply when commissioning content from independent producers. This is the first agreement of its kind between Screen Producers Ireland and TG4.

TG4's brand is synonymous with strong, creative Irish content. Developing and strengthening the independent production sector is central to TG4's five-year strategy. Through partnership with the audio-visual sector, TG4 enables the creation of world class content and supporting economic growth in Ireland. TG4 welcomes this partnership approach with Screen Producers Ireland as a means of ensuring quality programming for Irish audiences both at home and abroad and ensuring that trading practices are devised to deliver the most efficient use of public money.
The Code of Fair Trading Practice has been approved by the BAI and by Catherine Martin, Minister for Tourism, Culture, Arts, Gaeltacht, Sport and Media.

Key points agreed in the Code of Fair Trading Practice:
Production companies shall retain copyright and distribution rights in programming produced for TG4.
TG4 will have Multiplatform rights for commissioned programmes for a 5 year period.
TG4 will have a first option to re-licence the Multiplatform rights for a further 5 years on payment to the Producer of a further fee.
The programmes will be made available by TG4 on multiple platforms and on the TG4 player worldwide recognising TG4's role as a worldwide Irish Language Service.
Distribution profits are divided between TG4 and the production company.

Minister Catherine Martin welcomed the announcement saying "This agreement will provide the foundation for continued cooperation between TG4 and the independent audiovisual sector ensuring the availability of quality content for Irish audiences and continued support for jobs in the industry particularly in the regions."

CEO of TG4 Alan Esslemont said, "TG4 is fully committed to working in an equitable manner to support the development and scale of the audio-visual sector. As a Publisher-Broadcaster, TG4 believes in the significant mutual value created by its symbiotic partnership with the independent production sector. The Code of Fair Trading Practice agreed with Screen Producers Ireland is a commitment to work with the sector in a fair and honest manner. I would like to thank all parties in TG4 and SPI for bringing this agreement about."

Susan Kirby, CEO of Screen Producers Ireland said, "The new Terms of Trade between SPI and TG4 bring greater transparency and equity to the relationship between independent Irish language producers and the broadcaster. This will benefit the creation of content and the sustainability and growth of the Irish language sector. Our producers create the high-quality content that TG4 viewers expect to see and we want to support the continued growth of their audiences across all platforms. SPI's newly created Irish Language Committee will also monitor the implementation of the Terms of Trade to ensure that all parties are satisfied with how the code is being implemented."
Media Contact for TG4:
Deirdre Ní Choistín, Bainisteoir Cumarsáide TG4 / Communications Manager TG4 | deirdre.ni.choistin@tg4.ie
---
Media Contact for Screen Producers Ireland:
Anthony Muldoon, Communications and Policy Manager Screen Producers Ireland | anthony@screenproducersireland.com
---
Get to know us: