TG4 announce plans for its € 4.2m increase in funding for 2022
19.11.21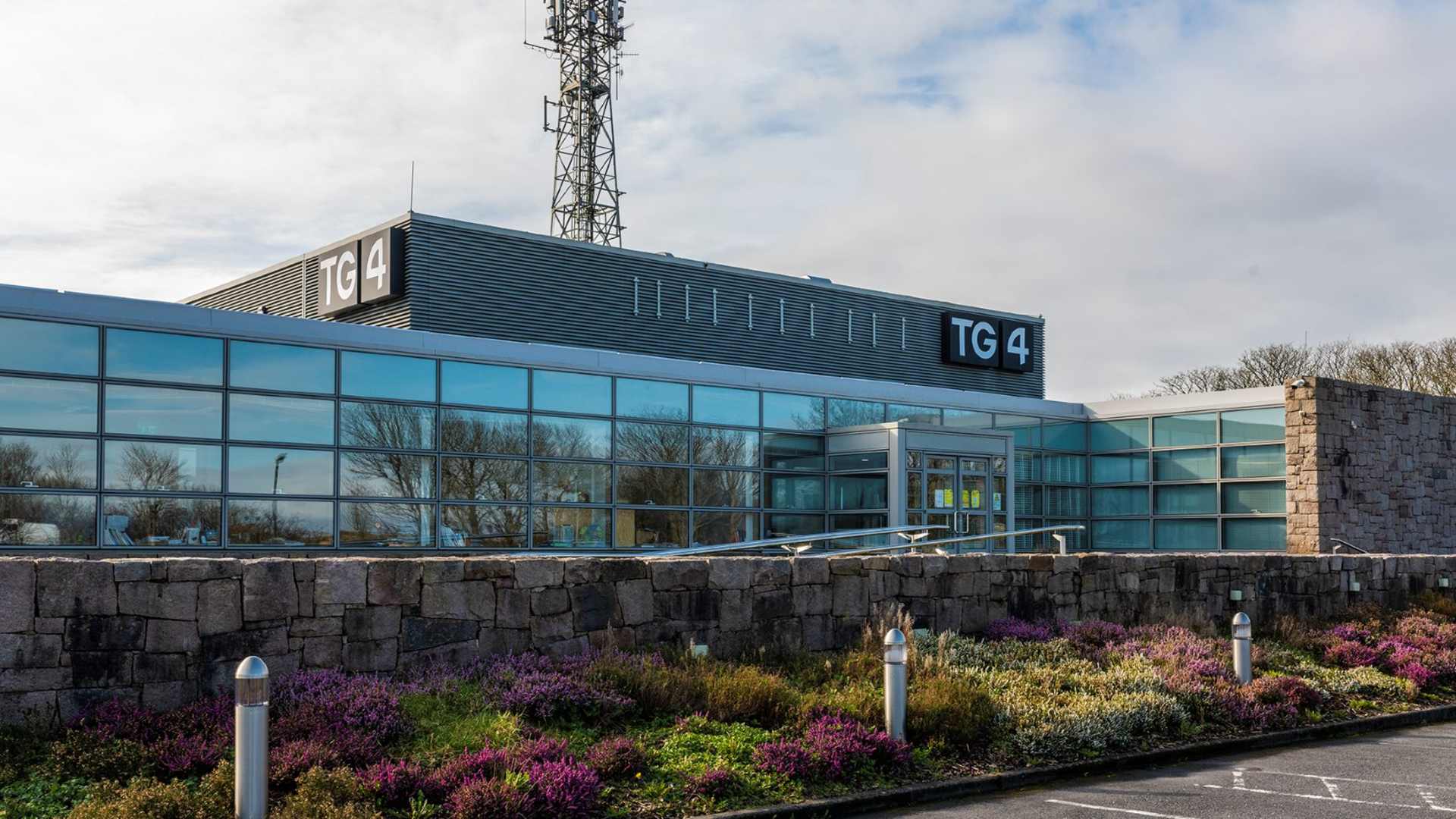 TG4 reveals its plans for the funding increase it received from the exchequer of €4.2m for 2022. In TG4's Post Covid Vision document, TG4 sought a public funding increase of between €9m and €10m per year over the next four years, a total funding increase of €37.8m by 2025 to achieve the Vision outlined. The increase in funding for 2022 will lay the foundation of that Vision. TG4 holds a unique place in Ireland's media landscape and is confident that it will continue to attract and satisfy viewers expectations because of its plans and focus on creativity and industry in the year ahead.

Young Irish speakers are growing up in a global media environment, where English predominates. TG4 plans to invest in content for children and younger audiences who will determine the future of Irish as a community language. TG4 intends to establish a dedicated Cúla4 children's channel to strengthen young people's engagement with the Irish language. This work will begin in 2022 with development work on the channel, and therefore, TG4 is seeking a new position as Cúla4 Manager to lead and direct this work. TG4 are also looking for a new presenter on Cúla4, a person who will act as a youth ambassador for TG4. This ambassador will represent Cúla4 at public events and functions, on-screen as Cúla4's presenter and as Cúla4's cross-platform voice. TG4 will develop a drama series for preschool children and will increase the provision of programming for children from the independent production sector with new content in the schedule, and on non-linear platforms aimed at children.

Bolder and more exciting content is sought for audiences in the 15-34 demographic. In 2022 production will commence on a drama series for that audience in conjunction with Screen Ireland. TG4 intends to put younger audiences centre stage on TG4's social and online platforms and a new three-year output deal is announced for the online brand BLOC. TG4 is seeking expressions of interest for other content in new slots such as documentaries and entertainment with resonance and relevance for younger Irish audiences who are growing up in a global media environment.

TG4 wishes to build on its portfolio of educational resources and its partnership work with education stakeholders. TG4 will set out a vision and plan for educational projects to support Irish language learning in 2022. A new role for a TG4 Foghlaim (TG4 Learning) Coordinator will be announced to direct that vision and to curate TG4 content for educational purposes.

News and current affairs are at the heart of the public service broadcasting remit and a re-imagined news and current affairs offering under the TG4 brand in line with the interests and requirements of the viewing public is part of TG4's Post Covid Vision. Expressions of interest are sought from the independent production sector to produce a current affairs series or programmes. TG4 keenly awaits the recommendations of the Future of Media Commission in relation to Irish Language News and Current Affairs and the opportunities that will arise because of those recommendations.

TG4 will continue to champion the arts, culture, and sport. TG4 plans to develop drama series for the general adult population in association with Screen Ireland. Further investment will be made in the CINE4 scheme with increases in film production budgets supported by Screen Ireland, the BAI and Section481. A new arts series showcasing traditional and contemporary arts in the Gaeltacht and throughout the country is currently being developed. TG4 will also commission more cultural non-linear content with the announcement of a three-year output contract for online brand MOLSCÉAL.

Increased funding will contribute to the growth and scale of the audio-visual sector in the regions. The additional investment by government will increase the number of creative jobs in the Gaeltacht, maintain sustainable, stable employment, and keep young people in Gaeltacht areas. In addition to the new commissioning rounds that will be announced, TG4 will continue to work in partnership with Údarás na Gaeltachta to provide investment, training, and development supports for the independent sector and those seeking to pursue a career in this industry.

The new commissioning rounds will be announced soon, and producers will have the opportunity to discuss their ideas with TG4's Commissioning Editors at an event for producers in early January. Vacancies in TG4 will be advertised on www.tg4.ie/foluntais

Director General of TG4 Alan Esslemont said today, "TG4 is grateful to the Minister Catherine Martin and the Government for the additional support that TG4 received in Budget 2022, the largest increase ever given to us in any year. This additional funding will allow us to begin addressing the eight strategic areas contained in 'TG4's Post Covid Vision'. Television Drama is central to this Vision, and we will be able to begin producing and developing drama for different age groups. We will also expand our current affairs provision and are seeking expressions of interest from companies interested in this area of ​​content.
New talent development is also central to our Vision, and we will work with other partners to attract young people, or people with life experience who would like a career in media, to TG4. It is very important that we are able to show that TG4 will continue to grow, as set out in our vision. There is still a huge gap between the resources of the Irish language media and those of the Welsh language media and we will seek to convince the Government that this gap must be closed over the period of the Vision."


Media Contact TG4:
Deirdre Ní Choistin | Bainisteoir Cumarsáide TG4 / Communications Manager | deirdre.ni.choistin@tg4.ie
---
Get to know us: